Leadership Team
---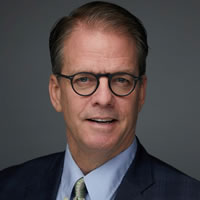 Gary Ireland
, Law Offices of Gary Ireland
• Helping clients maximize income and benefits when joining a company, enhancing severance and asserting legal rights when leaving.
• Gary is active as an advocate for inclusion and non-discrimination. He recently prevailed in an advocacy campaign to allow girls and young women to participate at all levels of scouting within the Boy Scouts of America.

LinkedIn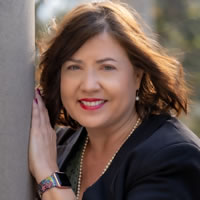 Lena Stoots
, Executive Coach.
• Lena has a background in business and supply chain. She has worked in procurement and product management within manufacturing and most recently became a business owner in 2020.
• She works with job searchers teaching them ways to navigate the employment search, to learn LinkedIn, and to stay encouraged throughout the process.
• She also works with small businesses helping them analyze and improve their business and marketing needs by providing social media consulting, digital marketing, and leadership training.

LinkedIn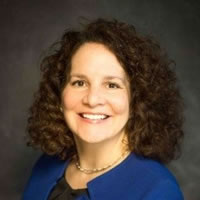 Simone Vinocour
, Financial Advisor
• Highly regarded for her product and markets knowledge and demonstrated ability to build long-term relationships with clients, Simone Vinocour is a Financial Advisor and Financial Planning Specialist with Morgan Stanley..
• Simone is a recognized leader in diversity and inclusion initiatives. She is passionate about empowering women in the financial services community and beyond to have the necessary skills for financial and professional success. • Simone has been involved actively in the Financial Women's Association (FWA) of New York since 2002 and served as its President and Chair of the Board of Directors from 2019 – 2021.

LinkedIn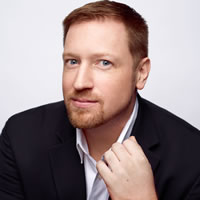 David Cunic
, CEO, U.C.S. Advisors and Investor Relations
• Providing advisory services with three verticals: cannabis business advisory, investor relations services, and Cannabis Industry Awareness Program.

LinkedIn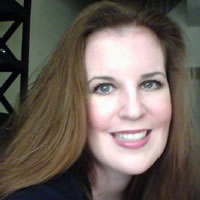 Kathleen McMorrow
, Principal, Public Relations
• Lead comprehensive national B2B and B2C enterprise communications firm specializing in cohensive impression management across all media (website content, publicity, social media, thought leadership, branded events)
• Significant expertise in global law firms, commercial real estate and allied services, authors/speakers, hospitality, consumer products, cybertechnology, biotech/pharma, animal wellness/equestrian and faith-based organizations
• More than two decades of expert corporate and consumer storytelling with editorial placements in elite national and international media

LinkedIn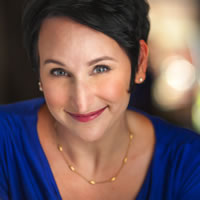 Amy Dubin-Nath
, Founder, Owner
• Amy Dubin-Nath began developing her palate as a teenager and slowly began taking classes to study wine, whiskey, gin and chocolate. In 1994, she graduated in Cinema & Photography from The Ohio State University and moved to New York to pursue a career as a video editor, but realized after 1998 that she was destined to explore Indian tea seriously as field of study.
• In Amy's 18 official years in Indian tea, some of her accomplishments are: opening the first tea shop in the Western Hemisphere specifically for single-origin Indian teas in 2005, creating the only Afternoon tea room in North America for Indian teas in 2016. Her Afternoon Tea service in New York City garnered millions in unpaid media recognition in the Sunday NYTimes and Christie's Real Estate Blog.
• She leads tours to tea gardens in India (you should come with!) and serves the business community with corporate gifts and experiences.
Janam Tea

LinkedIn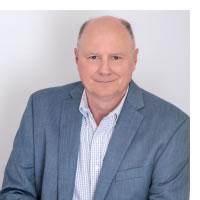 Pierce Baugh
, Founder, Owner
• Pierce brings over 3 decades of experience designing systems and leading software teams, building enterprise systems for national organizations as well as commercial systems.
• Extensive experience helping non-profit organizations working in the K-12 education space focused on childhood nutrition and food insecurity.
• Pierce launched Strategic Business Systems in February 2021 putting his decades of experience in cloud computing and low-code development to work for smaller businesses and organizations.
• He creates unique cloud hosted platforms that help his clients organize their data, automate repetitive tasks, stay connected with their stakeholders and analyze utilization.

LinkedIn