Leadership Team
---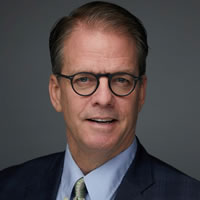 Gary Ireland
, Law Offices of Gary Ireland
• Helping clients maximize income and benefits when joining a company, enhancing severance and asserting legal rights when leaving.
• Gary is active as an advocate for inclusion and non-discrimination. He recently prevailed in an advocacy campaign to allow girls and young women to participate at all levels of scouting within the Boy Scouts of America.

LinkedIn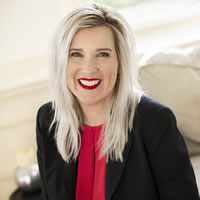 Yvonne Dam
, Executive Coach.
• Coaching ambitious executives and business owners to maximize results while minimizing their efforts.
• Double your income and not your hours, by changing your mindset and implementing your goal-getting strategy.
• Be the CEO of Your Life.

LinkedIn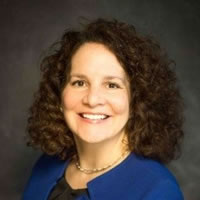 Simone Vinocour
, Financial Advisor
• Highly regarded for her product and markets knowledge and demonstrated ability to build long-term relationships with clients, Simone Vinocour is a Financial Advisor and Financial Planning Specialist with Morgan Stanley..
• Simone is a recognized leader in diversity and inclusion initiatives. She is passionate about empowering women in the financial services community and beyond to have the necessary skills for financial and professional success. • Simone has been involved actively in the Financial Women's Association (FWA) of New York since 2002 and served as its President and Chair of the Board of Directors from 2019 – 2021.

LinkedIn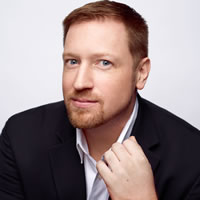 David Cunic
, CEO, U.C.S. Advisors and Investor Relations
• Providing advisory services with three verticals: cannabis business advisory, investor relations services, and Cannabis Industry Awareness Program.

LinkedIn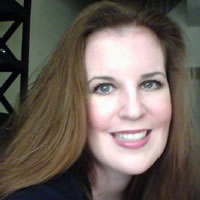 Kathleen McMorrow
, Principal, Public Relations
• Lead comprehensive national B2B and B2C enterprise communications firm specializing in cohensive impression management across all media (website content, publicity, social media, thought leadership, branded events)
• Significant expertise in global law firms, commercial real estate and allied services, authors/speakers, hospitality, consumer products, cybertechnology, biotech/pharma, animal wellness/equestrian and faith-based organizations
• More than two decades of expert corporate and consumer storytelling with editorial placements in elite national and international media

LinkedIn