Non Profits We Support
Erudites Networking Group instills philanthropy into our culture. We provide volunteer and giving opportunities to inspire engagement and give back to our communities. We support the following non profit organizations:
---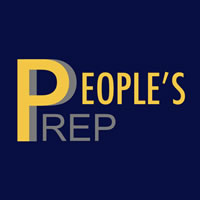 People's Preparatory Charter School
• Our mission is to prepare all of our students to graduate from the college of their choice as informed, involved, and resilient citizens.
DONATE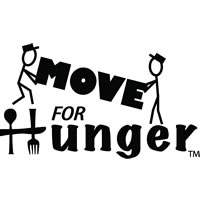 Move For Hunger
• Erudites Networking Group Is Fighting Hunger One Move At A Time! Please help us help those with less.
DONATE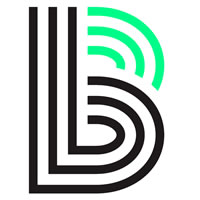 Big Brothers Big Sisters
• Big Brothers Big Sisters helps children realize their potential and build their futures. We nurture children and strengthen communities. And we couldn't do any of it without you.
DONATE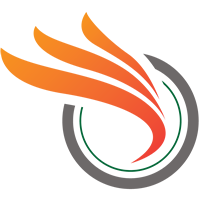 Wings For Growth
•
Our Passion to Develop Women Leaders Worldwide is Unshakable
- In 2016 March, WINGS CEO and Founder Ms. Waishampayan looked back upon her nearly three-decade career as a woman on Wall Street. She decided the lessons she had learned would be put to better use mentoring women who already were out of the classroom and in the workforce. She felt there is a need and the opportunity to have a mentoring and coaching program which is company and industry agnostic and focuses on developing women with leadership potential.
Visit Us