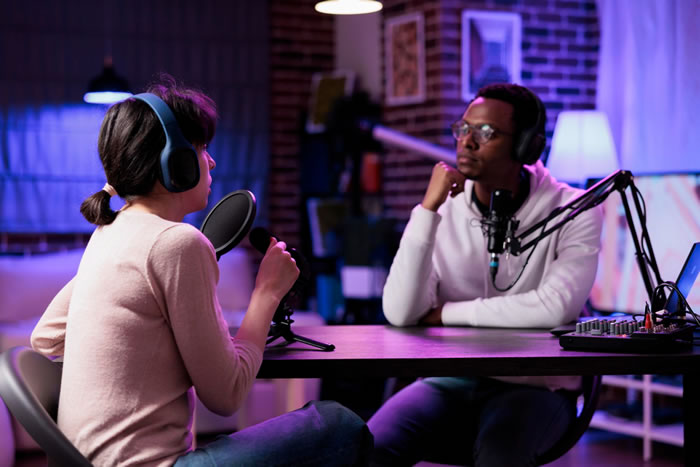 Welcome to the media page where we showcase our latest Speaking, Events, Podcasts, Articles, and other media by Erudites Networking Group. Liz Capants participated in several podcasts and live recordings, to include:
Coruzant Technologies, the world's first and largest digital publication built on the Neblio Blockchain.
Liz speaks with Connie of Wellness Innovate on the Flourishing Workplace.
A special episode with Gerard Fox's "The Verdict Is In".
A Special Episode on Smashing The Plateau – Bringing in the Money as a New Consultant Featuring Liz Capants with David Shriner-Cahn.
Liz speaks with Terrell Turner of Business Talk Library on the success journey.
Liz speaks with the KORE Women Podcast on Stitcher.
We were launched to provide a global networking platform to promote the growth of our respective businesses. This is achieved through weekly meetings, mastermind small group collaboration, event curation to accelerate business growth, and giving back to our community.
Erudites offers several options for membership – Business Individual, Business Corporate, Executives in Transition, and Student. Benefits vary depending on the type of membership, and include: Networking group sessions, Peer group advisory and mentoring, Mastermind meetups, Exclusive invitations to curated Events, and a Collaborative deal platform mechanism through a vetted network.
Liz Capants, Founder of Erudites Networking Group, spearheaded the group with the goal of curating a global community of affiliate referral partnerships to drive business growth, while also serving the community. The goal of Erudites is to bring like-minded professionals together in an environment that encourages and facilitates referrals, exchange of knowledge and ideas, and ways to give back.
Erudites is a membership based organization, and has grown as an expansion of Liz's consulting and search business, EBC Associates. The mission and vision is to provide a platform to think bigger, network strategically, and to give back. Erudites offers a foundation for collaboration driven by shared purpose.
Looking to find or add more great content to our media page? Let us know!