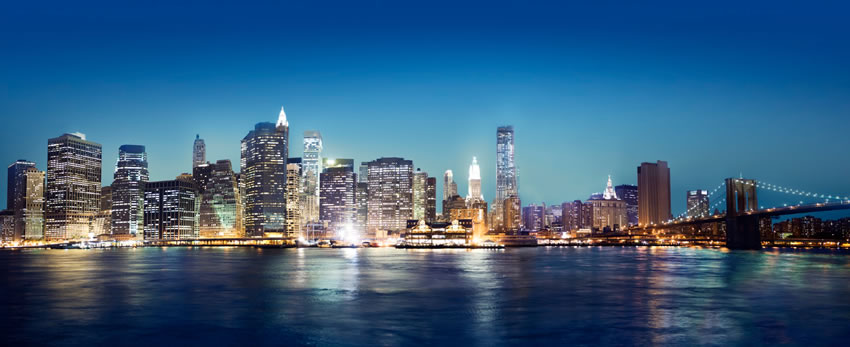 The way business is being done is changing.
The power of great relationships and giving back to our communities is what we're all about.
Join us in 2023 for our in-person meetup.

Day/Time:
Thursday, January 26, 5:30 pm.
Location:
The Whitby Hotel, 18 W. 56 Street, between 5th & 6th Ave.
We look forward to meeting you! Please Register Here: